ITT Tech Amateur Radio Club
K8ITT
---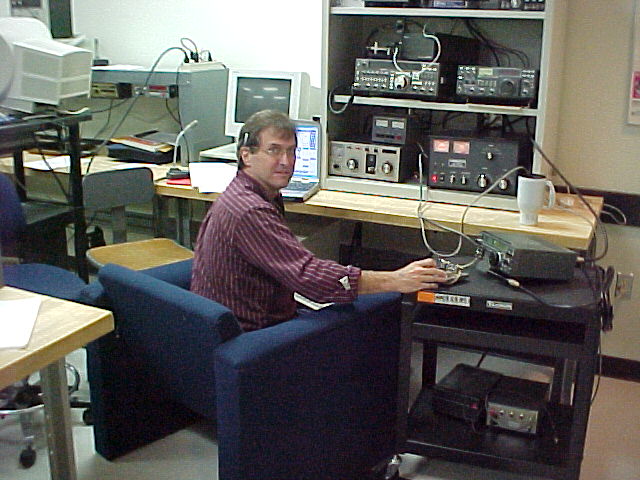 As of October 27, 2004 ITT will be starting a Ham Radio Club. All are welcome to join . We are looking forward to having a great club and would like to thank Mr. Mills for sponsoring the ham club. We are in the process of applying for ARRL club membership. As far as a meeting time we haven't set a time yet when a time is set it will be post here and in the yahoo groups calendar.
Anyone interested in taking the test for a ham radio license can get more information at
W8DC .
When you get to W8DC go to VE testing and it gives all the information you need to take the test for a ham radio license.